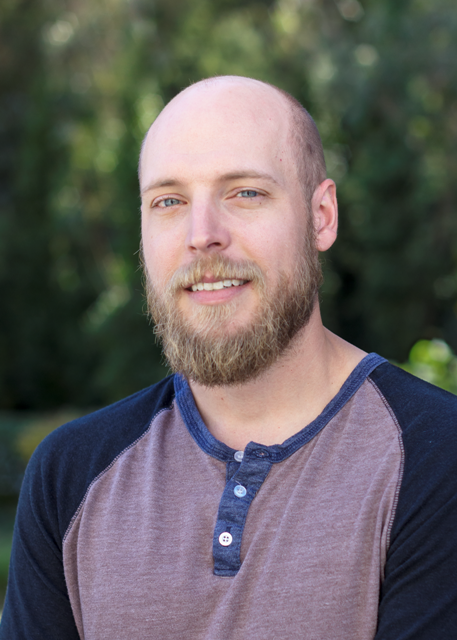 Kyle Marchuk, PhD
Director
Phone: (415) 476-4550
Fax: (415) 502-2932
Kyle is a displaced chemist who feels at home among optical breadboards and lasers. He spends a lot of time working with the Lattice Light Sheet Microscope, but will occasionally come up for air and analysis projects, or odd jobs like building a multi-photon microscope.
In his spare time, you'll find him with his dog, a beer, or his skis. Hopefully a combination of all three.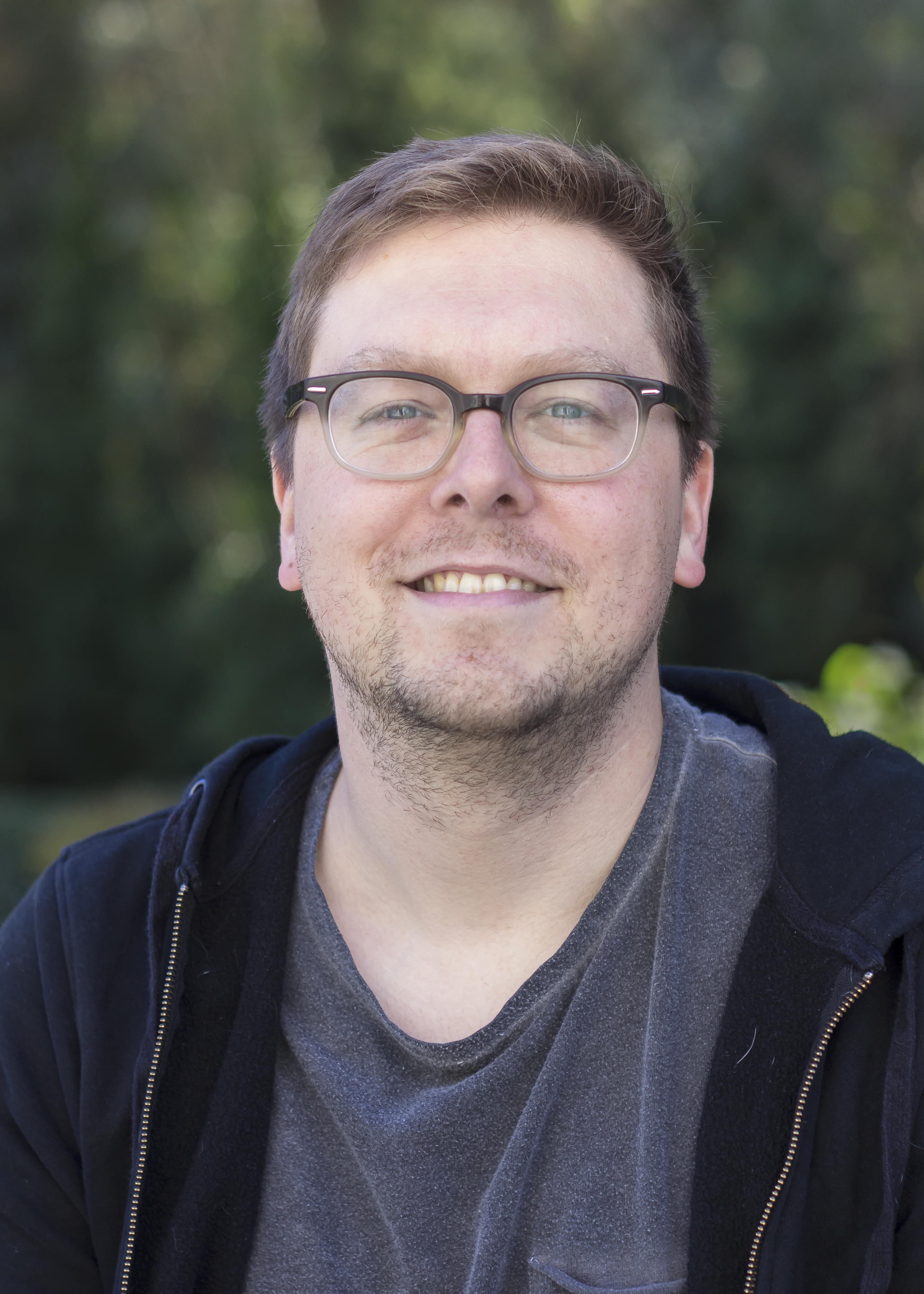 Austin Edwards
Bioinformatics Programmer
Phone: (415) 476-4550
Fax: (415) 502-2932
Austin is a machine learning learning machine. At Janelia and UVA he was raised in the world of flies, but decided life is a highway and took it to the West Coast. Not having too many flies in the lab (we keep our fridge clean), we're giving him cells. A lot of cells. So many cells. Austin will be using his skills in computer vision to find the hidden meaning in cell-cell interactions and all things biology. Do you smell collaboration? (Honestly, it's not the fridge)
In his spare time he enjoys watching movies and hiking with his dogs.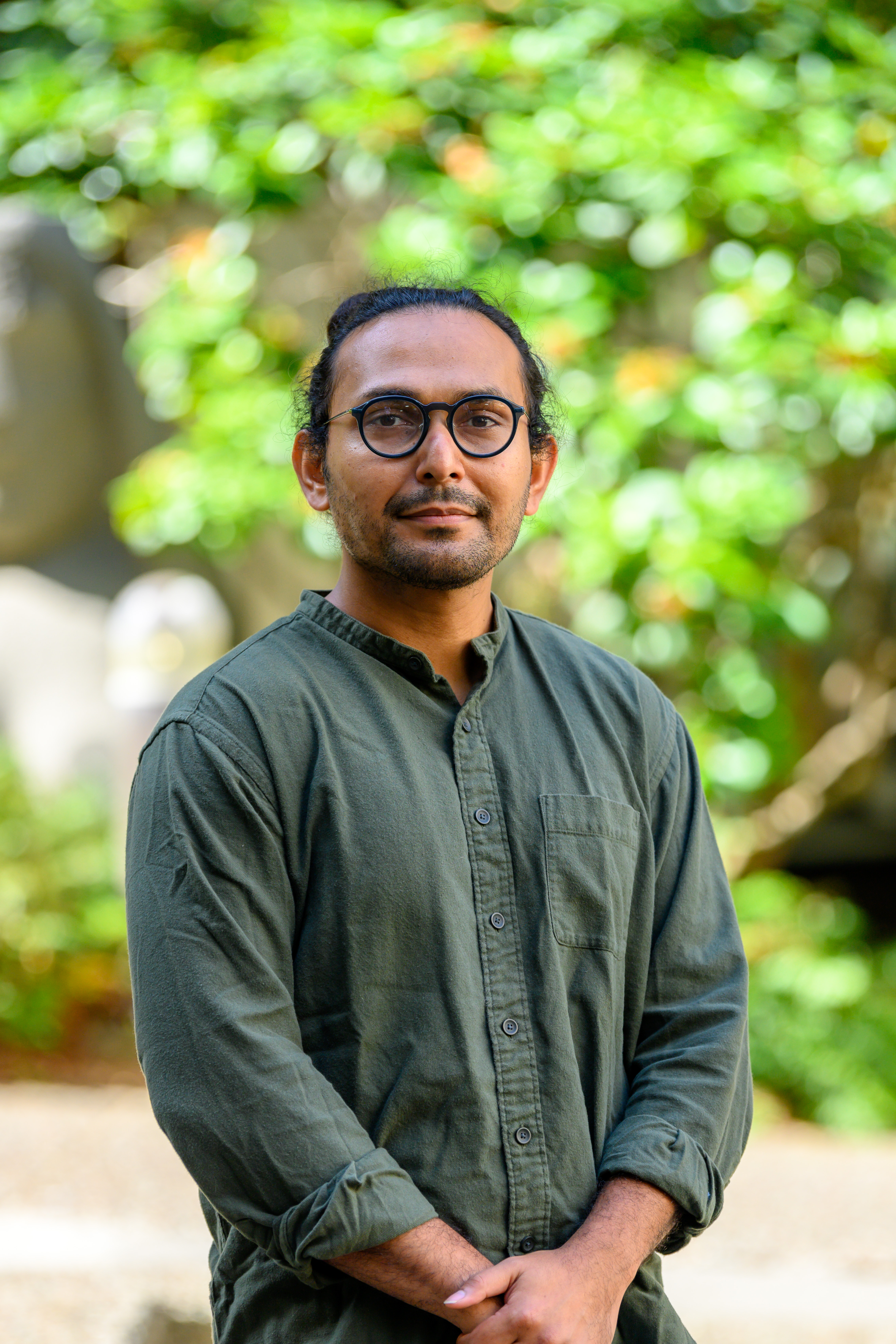 Mohammad Naser, PhD
Microscopy Specialist
Phone: (415) 476-4550
Fax: (415) 502-2932
Mohammad knows stains. Red wine in cotton? No problem. Oil on carpet? Psh. Blood in-- Wait. Right. Mohammad knows immunological panel stains. Having proven himself with a simple 9 channel panel using both IF and H&E, he's ready for the next challenge. Currently working in collaboration on high-dimensional spatial-omics projects, he welcomes all questions related to tissue panel design.
In his spare time you'll find him at the tennis courts or in the gym (don't mess with his stains).