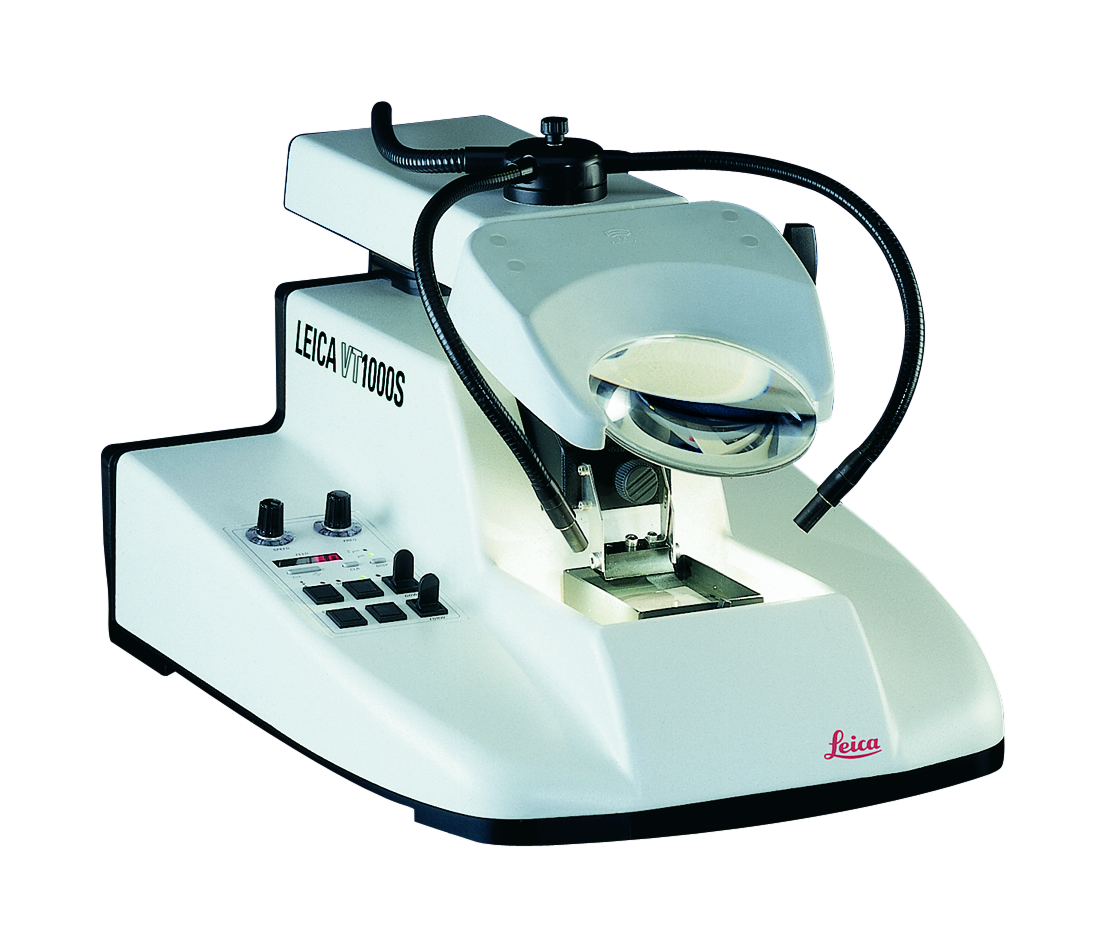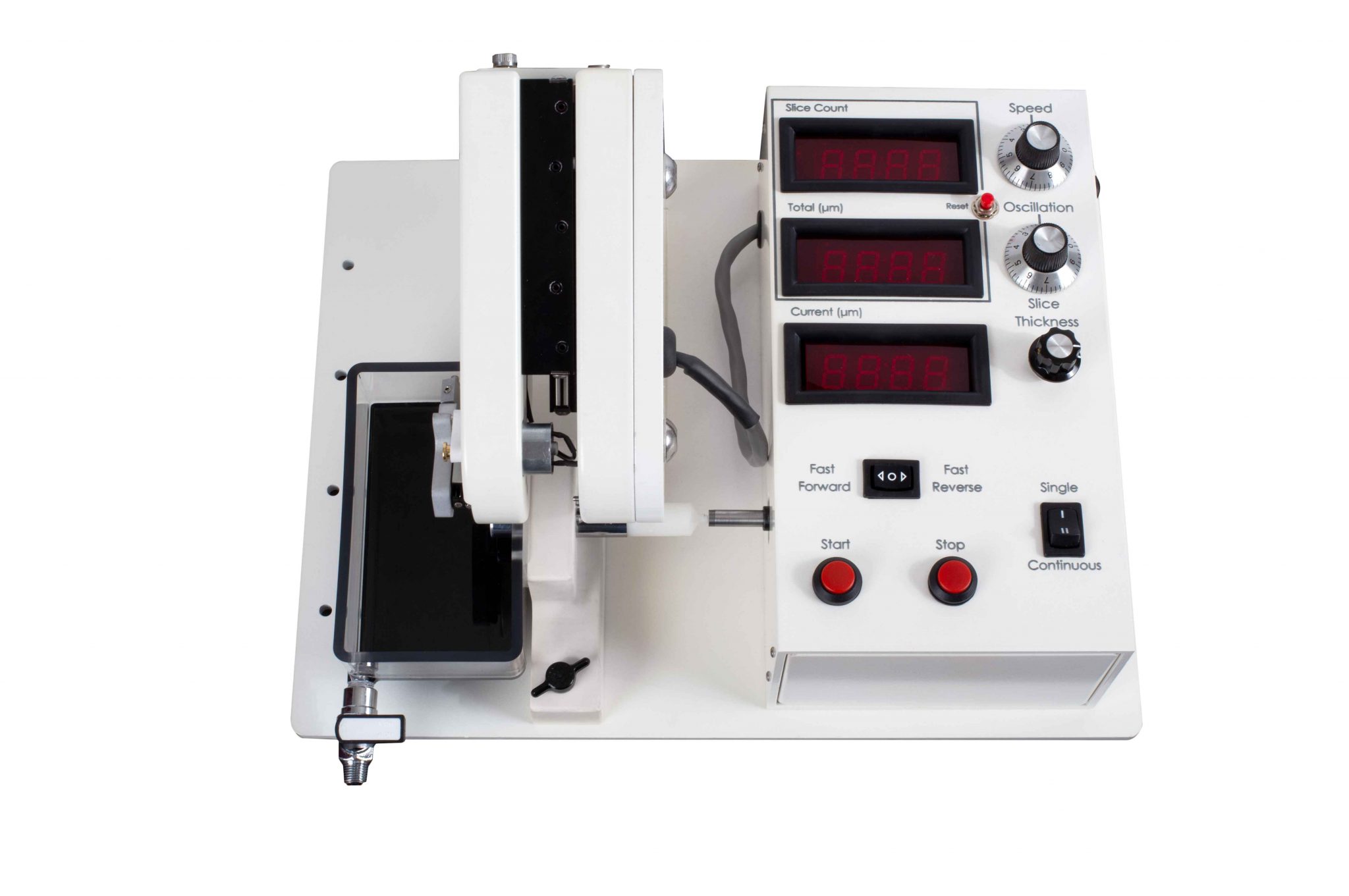 The BIDC allows open access (no charge) to our two vibratomes.

The Leica VT1000S is a mostly automated system capible of live and fixed tissue section.

The VF-310-0Z is fully automated to section both fixed and live tissues with a thickness range of 4µm to 1000µm and an adjustable precision of 1µm.
While there is no charge for use, we do require that users reserve their time on iLab.
For access please follow the Request Usage directions.

Major Funding Provided By:
Krummel Lab and RAP